The gyms are closed. Do you miss the workout? Do you have joint pain? Stress, breathing or incorrect posture problems?
Take part in online lessons, from the comfort of your home. You will be followed by our teachers, with personalized indications.

The online lessons are carried out on the Zoom platform. They are interactive and for all ages. They take place in small groups or individually.

Some examples:
Yoga • Gyrokinesis • Pilates • Eldoa • Qigong • Cross Gym • Tone up • Back School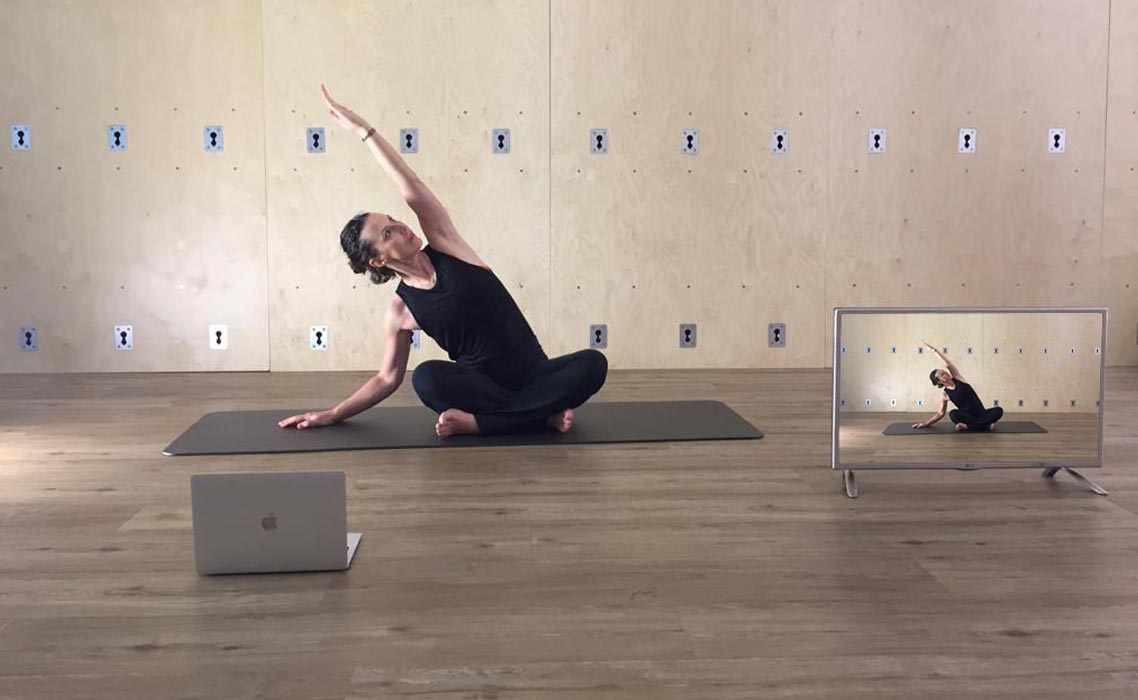 Train with us safely
In accordance with the DCPM issued on 24.10.2020, with great regret we communicate that the group activities relating to the fitness areas will be suspended until 24 November. We have readily prepared to give you an alternative and not interrupt your training. The lessons will be mostly online.
Online group lessons
You need to download the zoom meeting application on your PC or tablet. As usual, book via whats app and ten minutes before the class an email will arrive with the link to click to enter the class.
We have tried to make the timetable as broad as possible to offer more alternatives, but it could be subject to changes. The classes will always be activated with a minimum of two members. Book early within 24 hours of class.
Personal Trainer
By individual appointment of any activity online

New!!! Individual online pre-birth gymnastics lessons
Osteopathy
Federico Ravalli

Bookable
Massages (Thai, Tuina, Ortho Bionomy, Reflexology)
For any questions or information please contact us. Let's be united and let's not stop. Especially at a time like this, it is essential to take the time to devote to your health and well-being. Physical activity, eating well, resting, having positive thoughts can help us a lot to stay healthy.