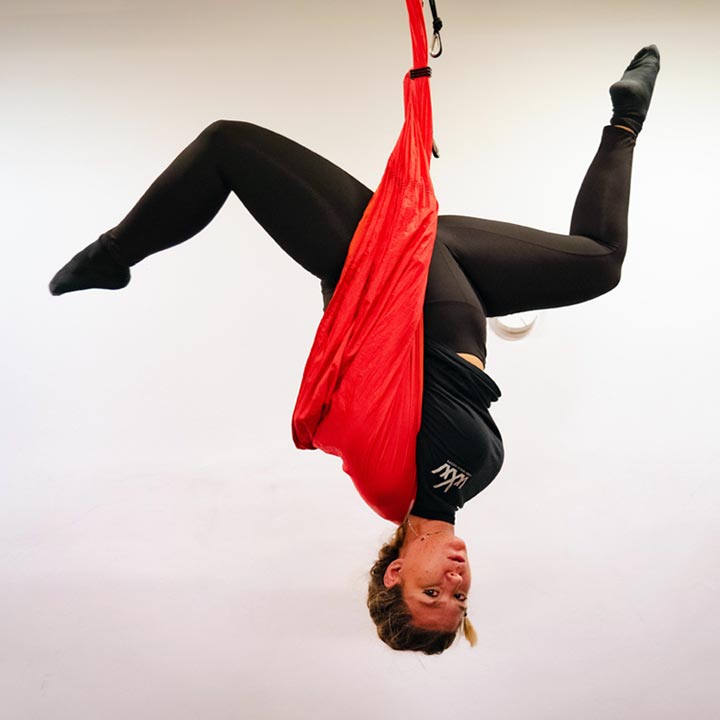 Body Flying is practiced with special hammocks equipped with handles, suspended from the ceiling. It is a modern and fun training method, performed in partial or total suspension. The movements are reminiscent of Pilates, Yoga, Dance and Stretching, with the advantage of being supported by the hammocks and being able to move the body 360 degree. You take advantage of your body weight and gravity to improve strength, flexibility, posture.
The movement of the hammock means that the exercises performed involve the stabilizing muscles and therefore obtaining an increase in muscle involvement and an improvement in tone and equilibrium. By practicing Body Flying you feel happier, more energetic and lighter; recent studies show how this practice promotes the release of so called hormones of happiness: serotonin and endorphins.
In addition to motor benefits, Body Flying involves mental work to challenge and overcome one's fears.
Try it out!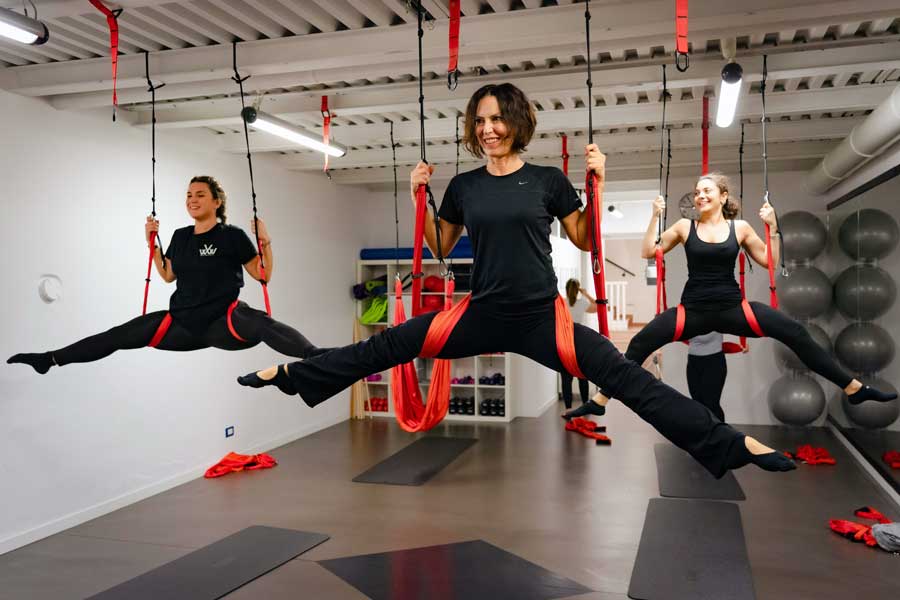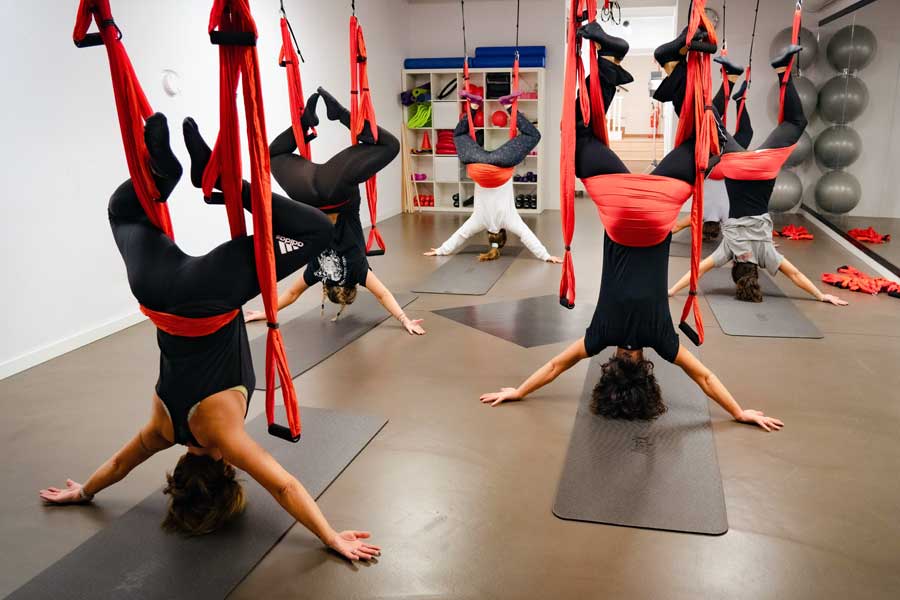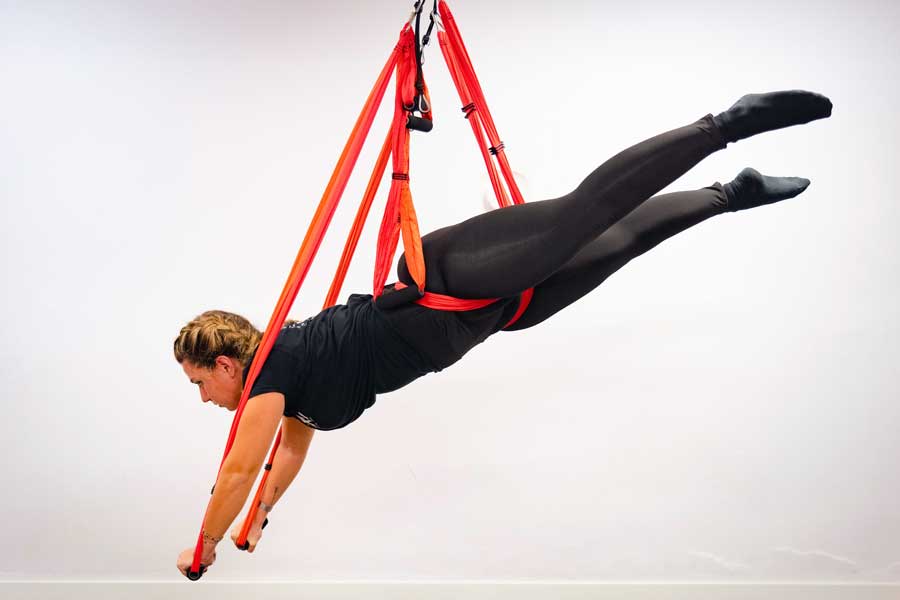 Membership reservations
For more information and request a trial lesson