Thai Massage Sessions by reservation, every Saturday at Joy moves.
Thai Massage • Body
From the ancient Siamese wisdom, a therapeutic jewel of prevention and treatment, suitable for everyone. Compressions and finger pressure exerted during the massage reactivate the venous and lymphatic circuit, supporting muscle relaxation and restoring good posture. Thai massage prevents and treats joint disorders of all kinds, as well as neck and back problems.
Sportsmen and athletes benefit particularly from this treatment, as it guarantees fast muscle recovery, increases body flexibility and consequently decreases the probability of injury.
The massage lasts one hour, is practiced on the ground, and it is advisable to wear comfortable clothing.
Thai Massage • Foot
Through the multiple stimulations of the reflex points, the energy system and the primary functions connected to it are rebalanced, preventing and treating any dysfunctions in organs and glands. The intense action of manual skills also carries out a deep drainage of excess fluids in the feet, ankles, calves and knees.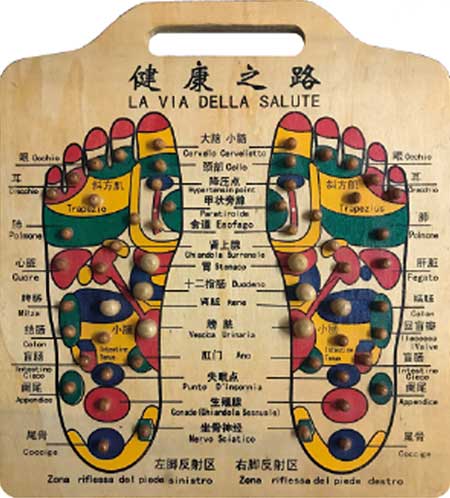 Thai Massage • Face
Recognized in the East as an energetic natural lifting, it relaxes expression lines and prevents the formation of wrinkles. It improves the microcirculation of the skin, thanks to specific and ancient manual skills and the use of essential oils and turmeric longa.
Piero Corbo - Professional curriculum
2007 Traditional Thai Massage Academy (Basic and advanced course: Thai body, Thai face, Thai foot) Teacher: Enrico Corsi

2009/2011 Bangkok - Wat Po School of Traditional Thai Medicine (Graduates in body massage and advanced Thai massage techniques)

2014 Academy of Traditional Thai Massage (Graduates in Royal Thai Style 1st level, massage technique practiced until a few decades ago, exclusively within the Imperial Court ) Teacher: Dr. Sukchai Mansri

2016 Traditional Thai Massage Academy (Graduates in Royal Thai Style 2nd level) Teacher: Dr. Sukchai Mansri

Piero Corbo is recognized as a Holistic Operator Member by the Italian Traditional Thai Massage Federation (F.I.T.T.M.)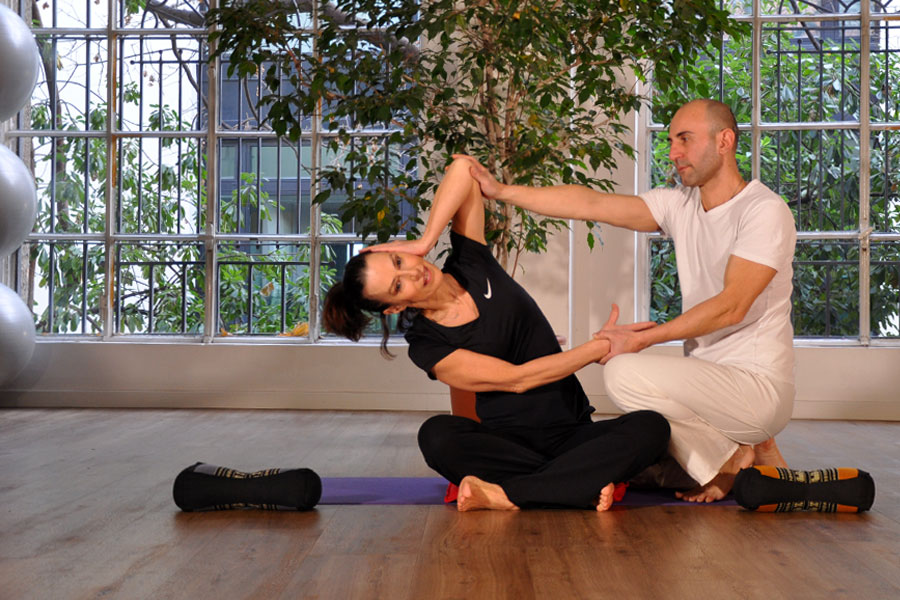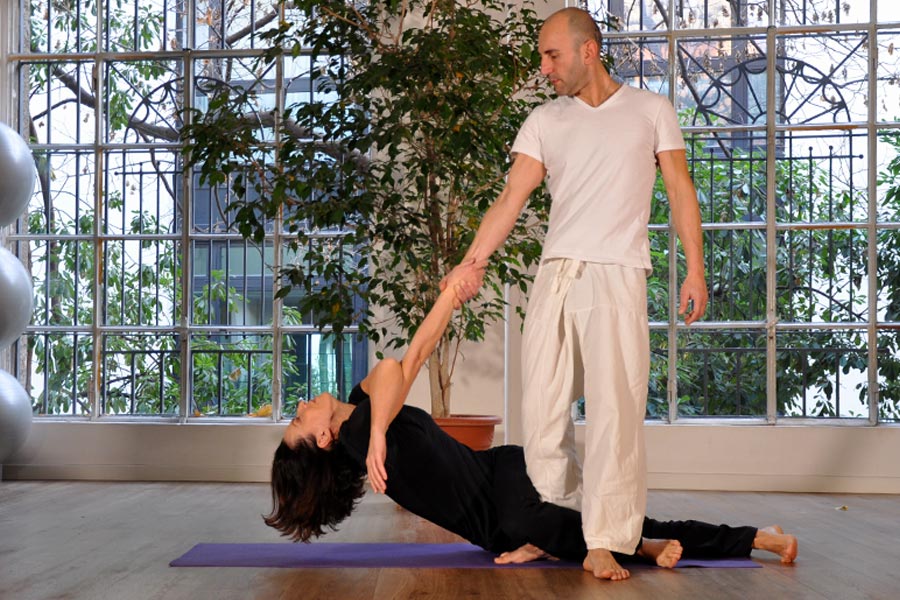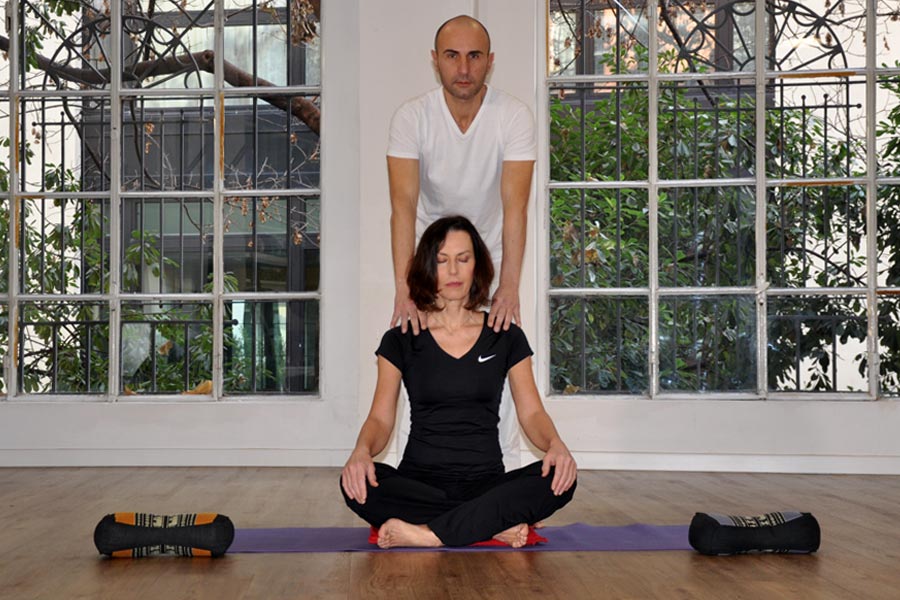 Membership reservations
For more information and request a trial lesson