Bungee fly is a new suspension discipline, very fun and at the same time very training.

By challenging the force of gravity, you can perform a series of functional fitness exercises or dance choreographies, depending on the type of workout proposed. Everything in total safety.

The feeling is to fly, but the training is intense enough, both for the cardiovascular system and for the muscles. The fact of being suspended in mid-air and having to seek balance, causes all muscles to be involved: those of the back and shoulders, as well as those of the legs and buttocks. Furthermore, it is not only the body that benefits from this training, but also the psyche. Bungee fly, in fact, definitely puts you in a good mood, try it out!

This activity is not recommended for those suffering from back, knee and wrist pathologies.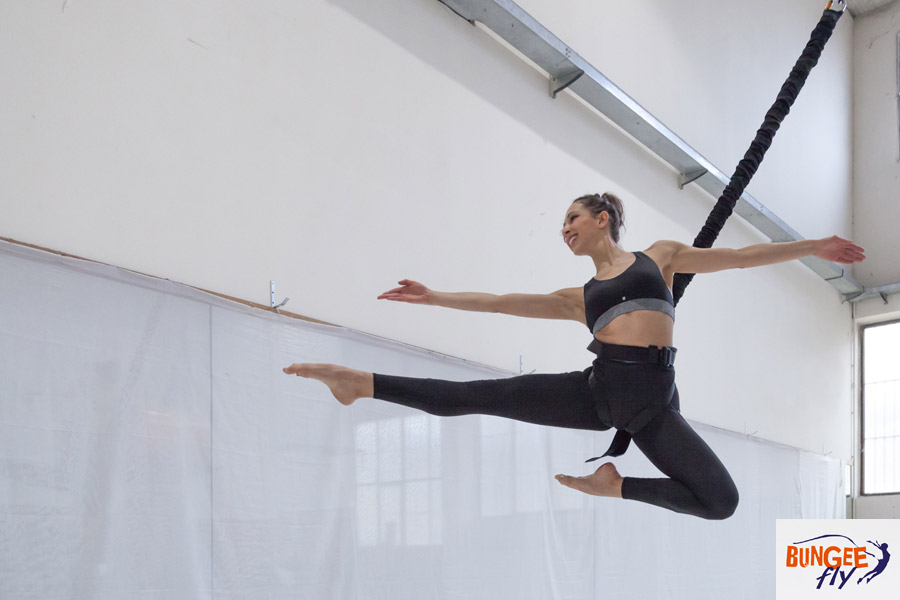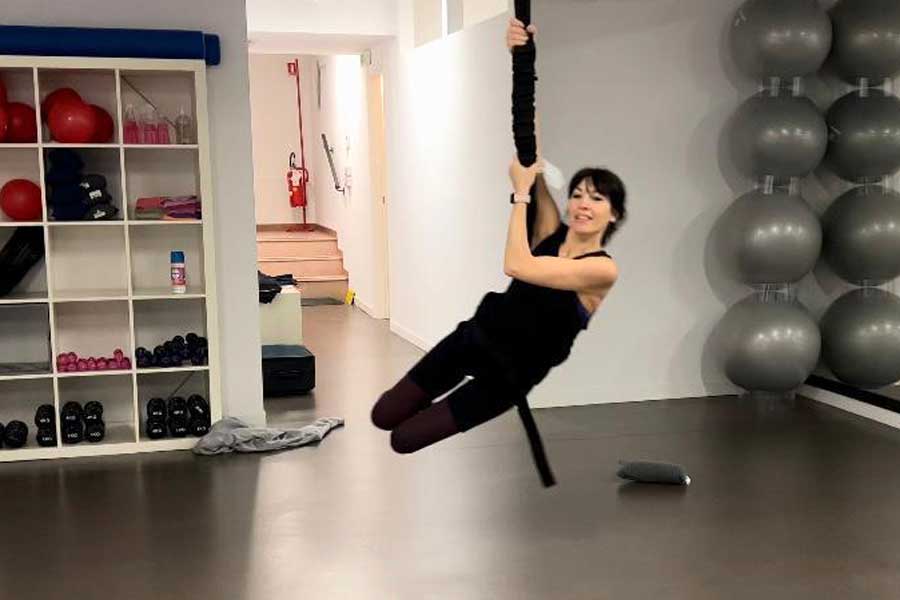 Membership reservations
For more information and request a trial lesson