Yoga Wall Flow is the original program and provides fluid movements of yoga positions and myofascial stretching positions practiced to restore strength and flexibility to the body, for rehabilitation or to improve the own performance.

Thanks to bands and handles, you are suspended at the Yoga Wall in total safety, the feeling is that of being light and agile, you can reach the positions of flexion, extension and torsion without overloading the joints. Even the reverse positions, useful for blood circulation, can be performed very easily even by beginners in the absence of load on shoulders and neck.

It helps us to feel good after doing Yoga Wall, because it is a balanced physical practice designed to open the spine in any direction. It is safe and fun! An innovative practice for everyone, without age limits, adaptable to various levels of physical preparation. After each practice there is a great feeling of well-being and relaxation.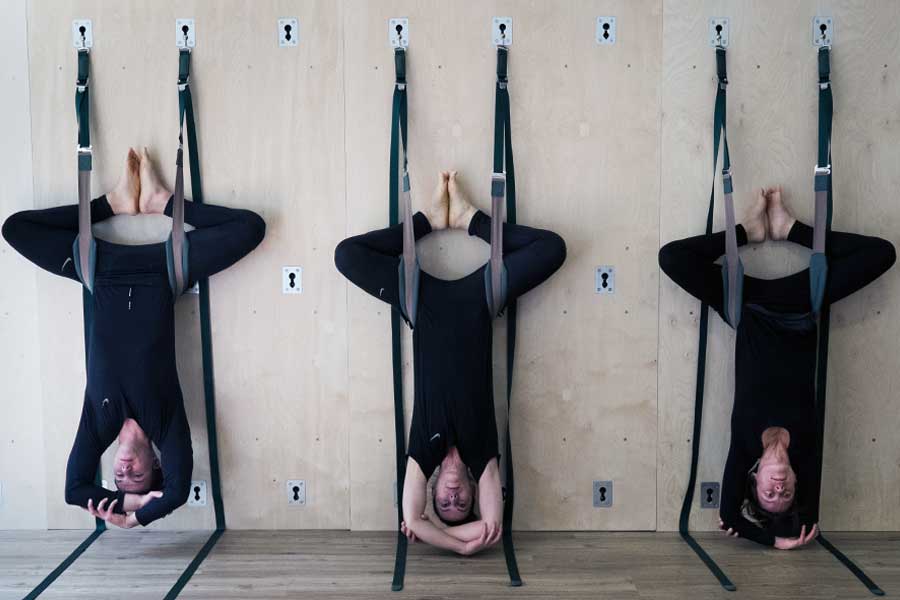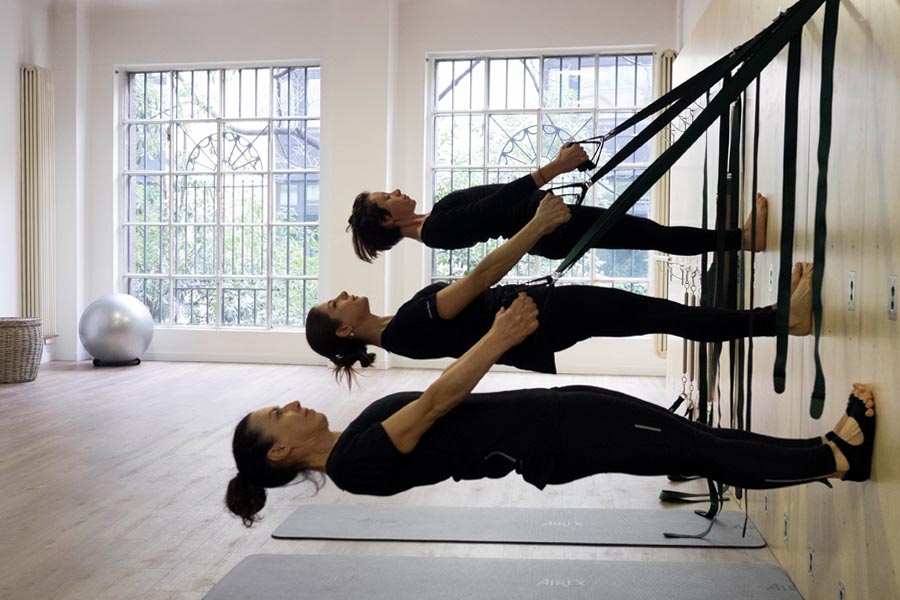 Benefits:
Postural realignment

The improvement of flexibility

Optimization of the musculoskeletal function

Vertebral traction

The increase in intervertebral space

Relief of the joints

Myofascial relaxation

The elimination of spinal compressions

Strengthening of the "core"

The reduction of muscle tension

The improvement of the joint range




The improvement of blood circulation

Increase of general relaxation
Membership reservations
For more information and request a trial lesson