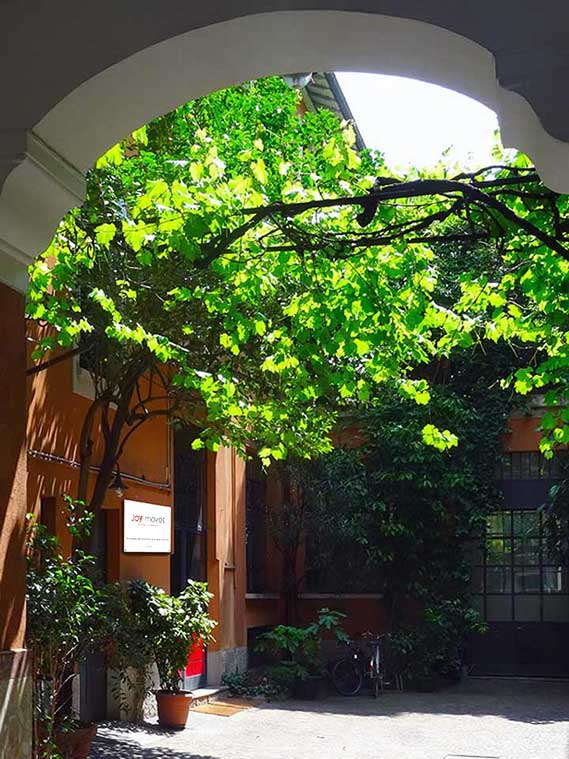 Joy moves is a multifunctional studio that offers highly customized programs to help people of all ages to achieve good health and fitness. All innovative programs have the goal of working on the body to restore flexibility, equilibrium and strength. The environment is warm and welcoming and each person is listened to and oriented according to their needs and requirements.

Each member is supported in choosing the best activities with which to compose their training program.

Joy moves members are followed individually with private, semi-private lessons (couples, trio, quartet) or small groups.

Why Joy Moves?
Those who don't like gyms choose us, but ...
Who wants to be followed by a professional


Who does not like chaos


Who wants to get results quickly


Who has physical problems and has to resume activity


Who wants to try particular workouts


Those who get bored easily and need stimulation


Who wants to be welcomed in a friendly environment


Who loves to be in a comfortable ambience


Those who have limited time and need flexible hours


Those who wants to improve their posture


Who has back pain


Who wants to do sports preparation


Those who want to train confidentially


Those who want to improve their fitness


Joy Moves for all ages
Teenager groups
Specific course for girls and boys.
Coordination, flexibility and muscular endurance are trained.
Together with your favorite music. Individual lessons are possible, too.


20/65 years old
Classes or individual lessons by reservation.


Individual lessons for forever young people 70+
To maintain or improve body efficiency (work on balance, reflexes, mobility, strength).


Family Workout
Having fun with physical activity: an important message that you can pass on to your children, and together it's even more beautiful!
Book a Family Workout, you will spend time differently during the weekend.
Duration and activities can be agreed upon (minimum 50 minutes).