Gyrotonic increases freedom of movement, tonicity and agility. It is a method that involves the whole person, opens up the energy fields, stimulates the nervous system, increases mobility, strengthens and stretches the muscles, opens the joints, increases physical performance.

The human body is a harmonious system, designed to follow the natural arch, curve, spirals and move from one movement to another with delicacy and effectiveness. For this reason, each movement always enters the other in a fluid way allowing the joints to move in a natural "range" without compression. The sequences, together with correct breathing, are carefully constructed to create balance, efficiency, strength and flexibility.

Juliu Horvath, a former dancer who, after breaking the Achilles tendon, developed this method leading himself to complete rehabilitation as well as his physical and muscular improvement, has created a special equipment, always adaptable to the client's physical needs, to perform each exercise at its best.


Gyrotonic re-educates the body to move with fluidity, harmony and power together.
The lesson takes place with a qualified and certified personal trainer.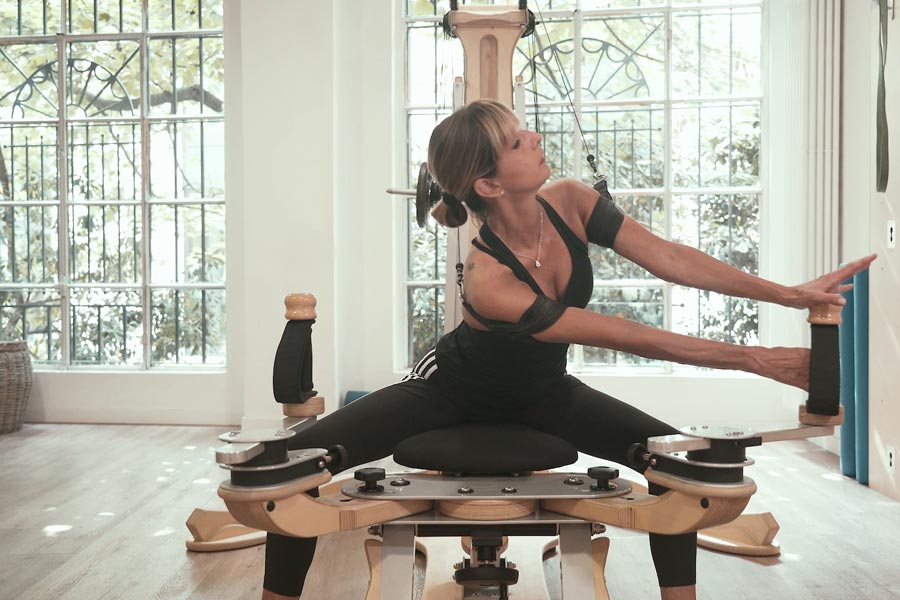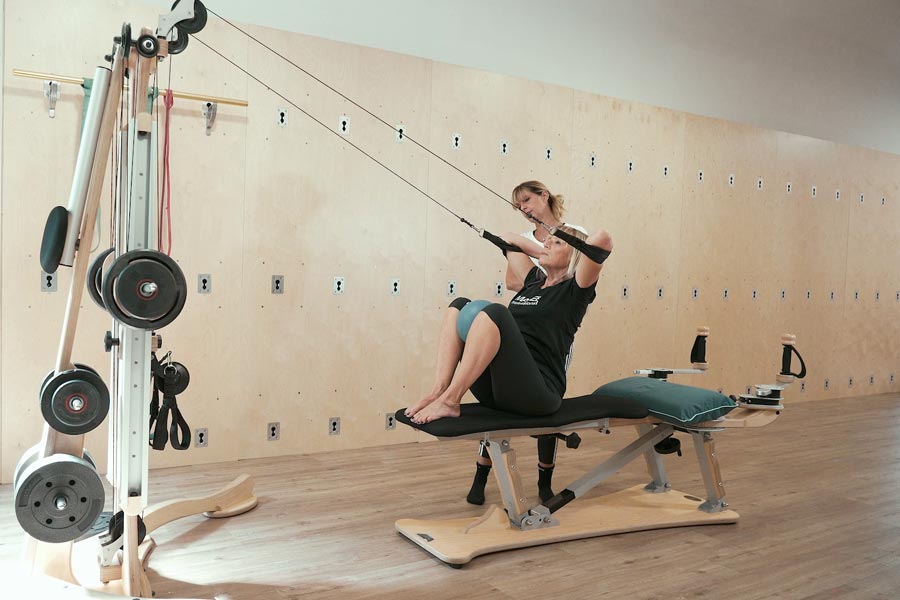 Benefits:
Column flexibility and elasticity

Joint extension increases

Increases muscle tone

Harmonizes movements

Returns a correct posture

Greater coordination

Reduces muscle and joint pain

Improves psycho-physical control

Helps to eliminate waste and toxins

It helps the recovery of correct breathing and correct use of the diaphragm
For who?
Absolutely for everyone and of any age, including professional sportsmen, dancers, future or new mothers.
Athletes improve their usual performance, those who need rehabilitation recover more quickly, those who want to feel good will quickly benefit from this discipline.
Info and Booking
Certified Trainer Paola Caranchini
WhatsApp and Phone:
+393334339980
For more information and request a trial lesson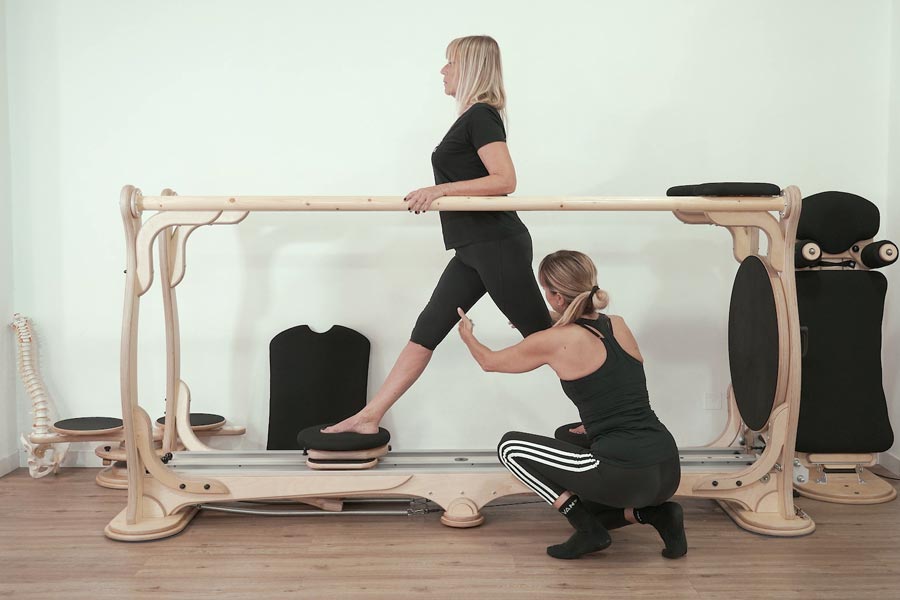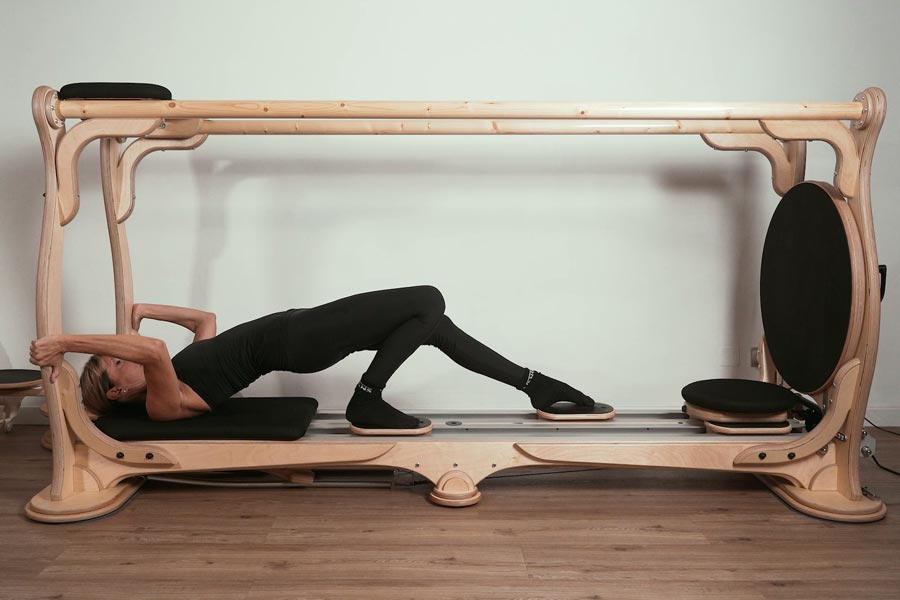 GYROTONIC®, GYROKINESIS® and GYROTONIC® & Logo are registered trademarks of Gyrotonic Sales Corp and are used with their permission.