Barre, after its success in the USA, arrives in Italy.
Although Barre mainly attracts those who have practiced ballet in the past or who would have liked to do it, in reality this effective and extremely adaptable exercise program is for everyone.
An energetic and powerful workout to the rhythm of music that blends Pilates, cardio and dance movements to be carried out mainly at the bar. The legs, buttocks, arms, back and abdominals are specifically involved. The body is defined in the grace of the movements and the interest is always active!

Regular training will ensure great improvements in muscle strength and endurance, balance, motor coordination and a sensitive alignment of posture.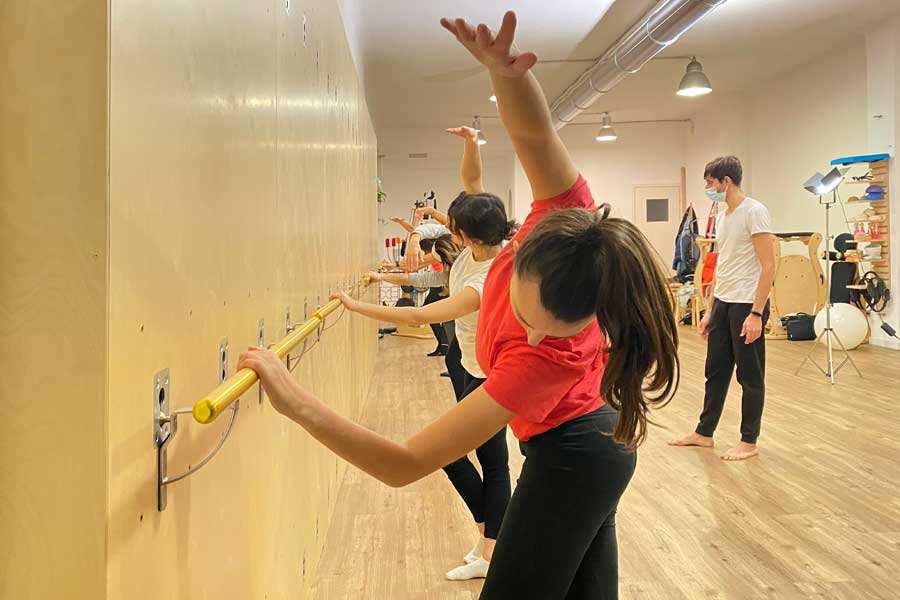 Membership reservations
For more information and request a trial lesson