In Joy Moves you can start a personalized path whatever your age and training level. A personal trainer will give you a personalized assessment to plan a tailor-made itinerary. You can optimize your time and plan your workouts on the day and time you prefer.
Personal Postural trainer
Joy Moves is an affiliated Back School Program Prof. Benedetto Toso. In joy moves if you have low back pain or neck pain we can follow you with specific Back School programs and Eldoa.
We will teach you to be be conscious about your spine to prevent and treat back pain.




You will learn the correct use in the 24 hours of your day.




You will know the exercises useful for preventing and fighting pain.




You will know how to make the right compensation.




You will learn useful exercises to fill your lack of mobility, strength, elasticity.




You will learn how to manage stress and anxiety through relaxation techniques.




Suitable for all ages.
Pilates Personal trainer
With the help of machinery such as the Reformer or free body work you will be followed step by step in an individual work to achieve your goals. Pilates improves body awareness and control, corrects posture and alignment. By focusing on breathing, it facilitates the functioning of internal organs as well as promoting relaxation and the release of tension.
It shapes the body by distributing the body mass in a more pleasing way from an aesthetic point of view.




Suitable for all ages.
Fitness Personal trainer
To tone up, lose weight or improve your performance.
Athletic preparations for specific sports.




Suitable for all ages.
Longevity Personal trainer
Specific programs to stay young and efficient. A personal trainer will guide you by choosing exercises based on your musculoskeletal condition that will help you keep yourself young and efficient.
Some of the aspects that will be worked on are joint mobility, muscle toning, balance, proprioception, recovery and improvement of reflexes, without neglecting postural aspects and the most common problems.
Specific work for osteoporosis.




From 60 to 85 years old.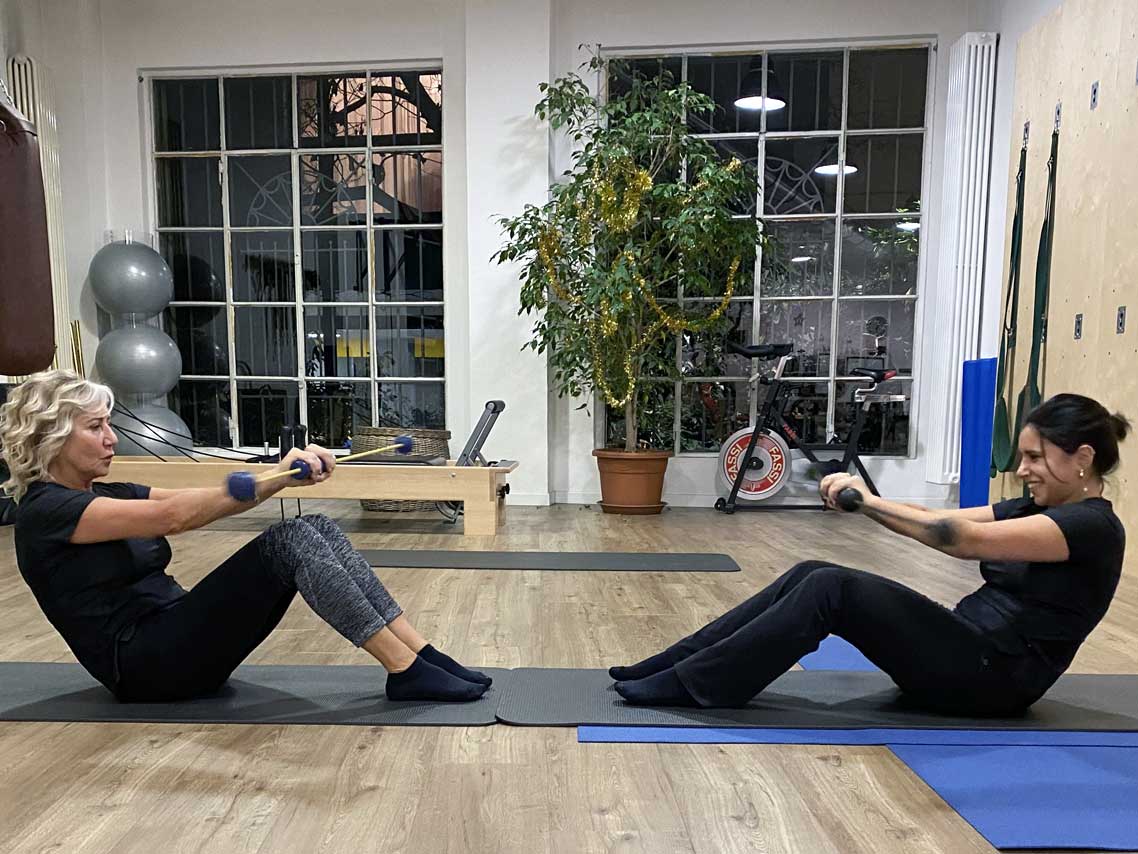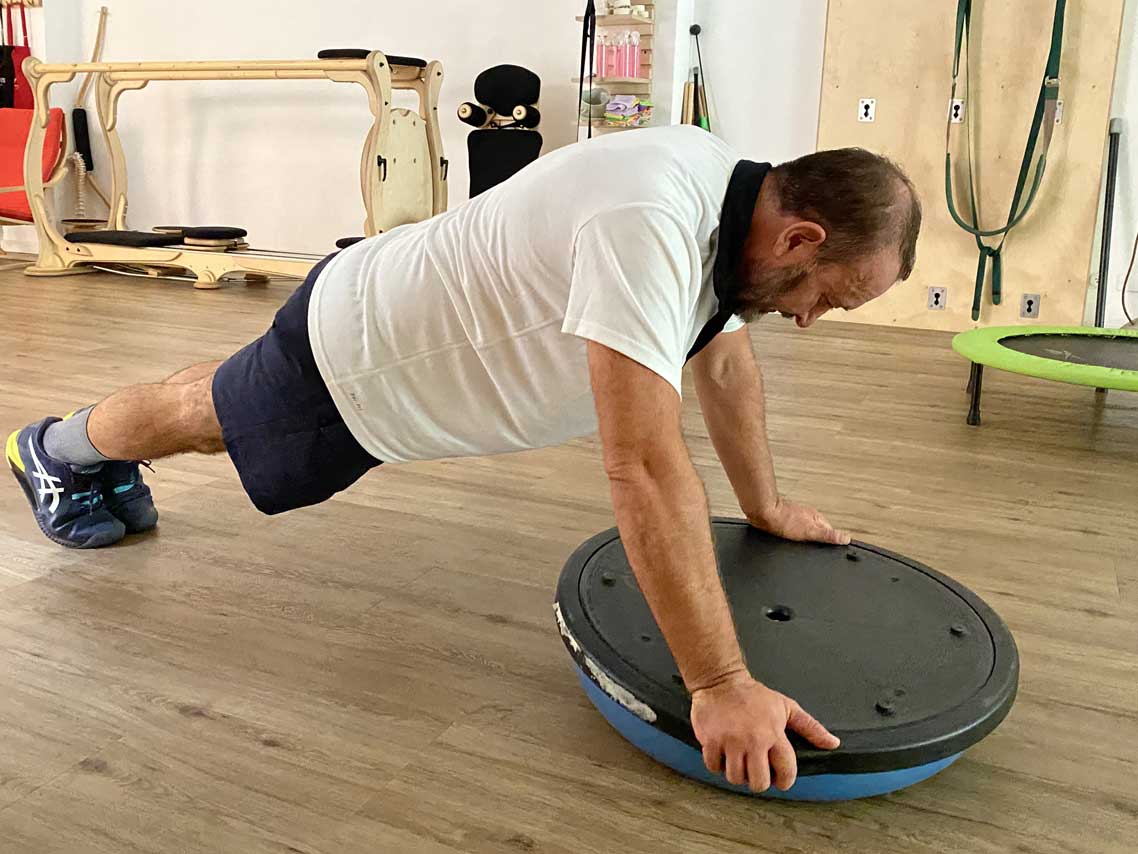 Membership reservations
For more information and request a trial lesson